We'd love To Meet You In Person Or Via The Web!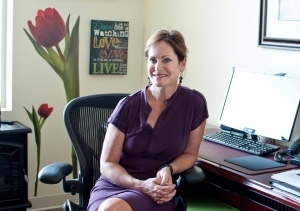 Main Office: 444 Main Street, Lewiston, Maine 04240
Phone: 207-318-7751
I am looking forward to speaking with you about hypnosis and how it can work for you. Call me at (207) 318-7751 or complete the form on the right and I will get back to you via email.