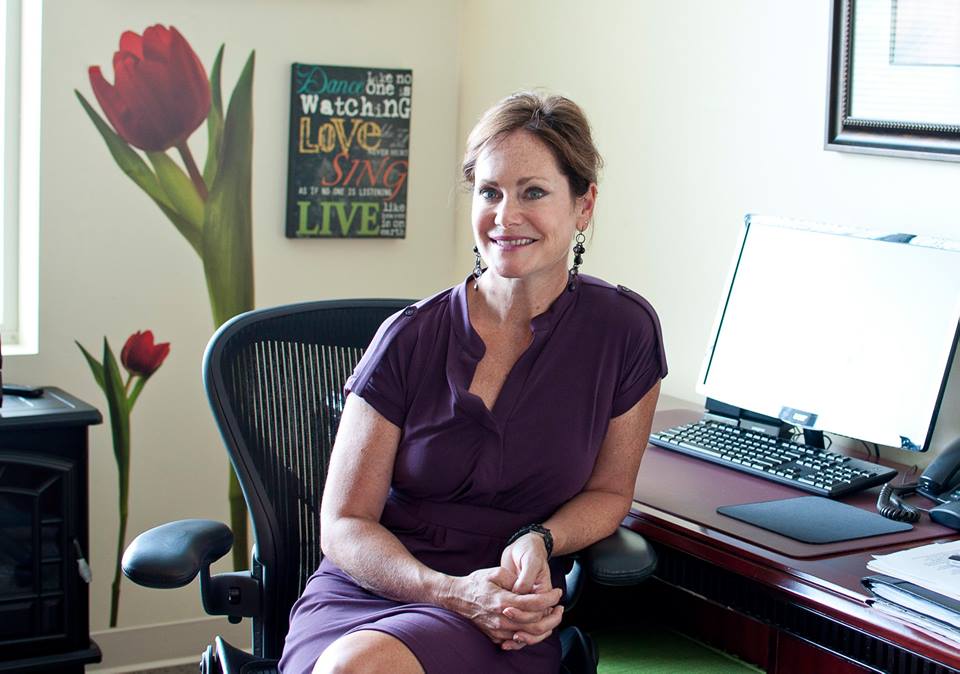 Amber Rose Cox, BCH, NLP, TFT
Emotional Intelligence Global Presenter
Professional Speaker/Coach
We'd Love To Meet You!
Main Office: 444 Main Street, Lewiston, Maine 04240
Phone: 207-318-7751
I am looking forward to speaking with you about hypnosis and how it can work for you.
Call: (207) 318-7751
Email: [email protected]
COVID-19: Maine Hypnosis Center offers effective on-line and telephone sessions. Please contact me to find out if an online or telephone session could work for you. I hope you and your family are safe and healthy.